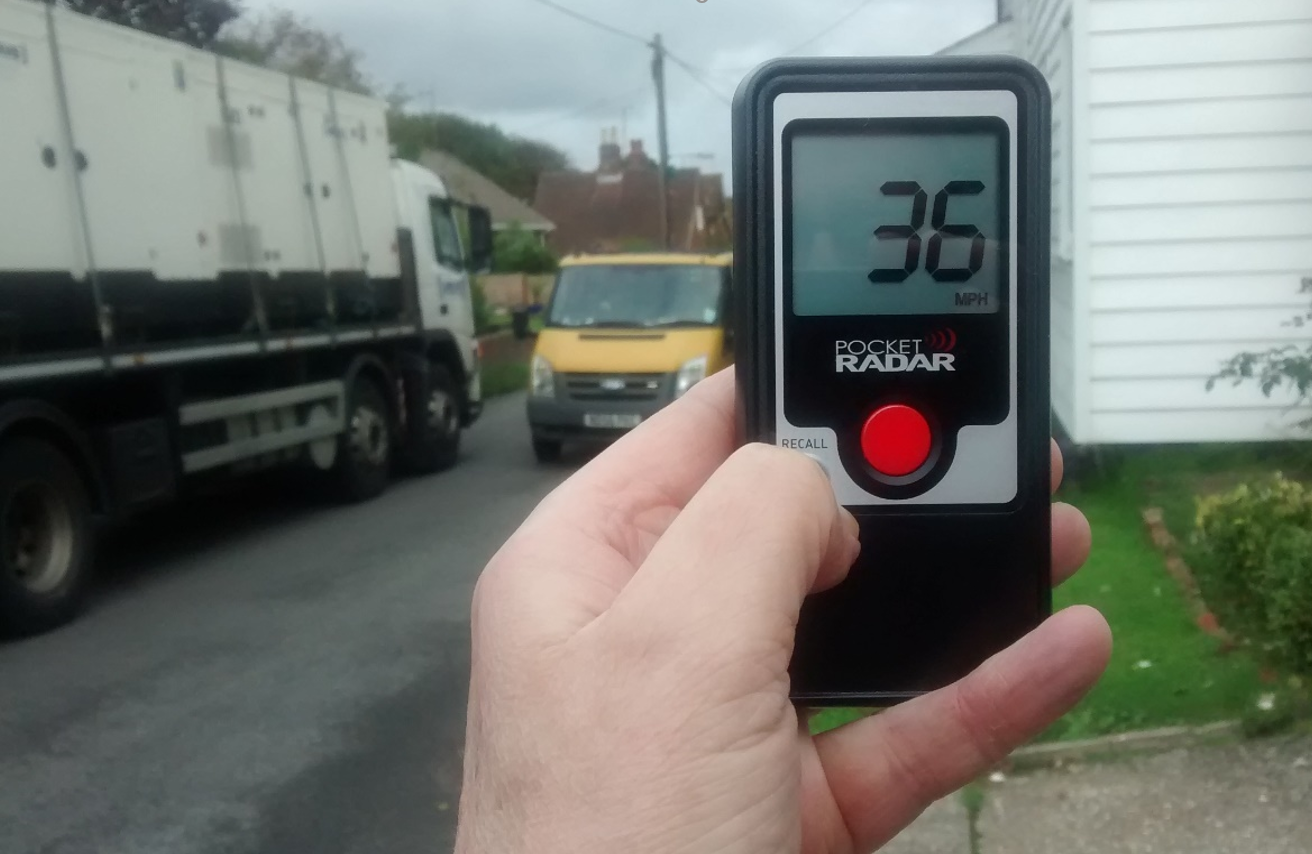 No system is fail-safe, neither is Speedwatch. The scheme is only as good as the people involved make it. Mistakes happen, errors occur, and occasionally volunteers make wrong decisions or display behaviour that is incompatible with the Code-of-Conduct regulating Speedwatch. We are aware always of this, and continuously take steps to prevent any of it from influencing the reports generated.

Although approximately 30% of all new applicants do not make it through the initial application process, it is still challenging to fully assess all aspects of new members registering to become Speedwatch volunteers. Applicants are discreetly but rigorously screened during the registration process, and all volunteers are personally trained by either the police or other trusted volunteers before they are deployed at the roadside. Nevertheless, the individual operator's abilities and motives vary within a justifiable margin of acceptance.

To maintain the scheme's reputation, integrity, and efficiency, it is vital that observations of irregularity and suspected non-conformity are brought to the attention of the individual police forces supervising and supporting their groups.

Just like Speedwatch groups can report inappropriate behaviour displayed towards them by members of the public during their roadside sessions, the complains portal allows members of the public to report observed inaccuracies or suspected inappropriate behaviour.

Although you need to inform the police about your identity, all reports are processed anonymously. Neither the affected groups nor individual volunteers will be informed of the identity of the complainant, nor the content of the grievance. Any resulting investigation and subsequent action are conducted and decided by the local Police CSW Manager.

If you are a trained Speedwatch volunteer who want to express concerns about internal affairs in your group, please use the police contact function available from inside your account. The same level of anonymous case handling applies to your reported grievance.

As a member of the public, you have two categories of complaints procedures available:

Objection to a recorded offence:

You have received a letter from the police, and you consider the observation incorrect or invalid.

Incident reporting:

You believe you have observed unacceptable behaviour displayed by a group you have passed at the roadside.

Please select the appropriate channel from the side menu on the left.