Although the national Community Speedwatch LOGO is copyrighted and trademarked, anyone can download and use it in connection with Speedwatch related activities (e.g. websites, social media, internal reports, invitations, flyers, etc.) - but on the strictest condition that it is used for non-commercial purposes ONLY.

If you wish to monetise the use of the logo (e.g. allow a print shop to put it on uniforms, stickers, roadside boards or posters, etc.), they must contact us via our 'contact us' page to get our written permission first. We want to make sure that the logo's appearance is up to the highest standard possible, and that the organisation's reputation and interests are best served at all times.

When using the logo, you are not allowed to amend, add, change or make alterations to it. Also, you cannot use only parts of the logo, or change its appearance (e.g. shrink or enlarge it) beyond recognition by pixelating its resolution. If you need pictures with smaller or even higher resolutions than those displayed below, please contact us.

To download any of the high-resolution picture files shown below, right-click on the image and select 'Save image as ...'. By downloading this file, you accept all the conditions explained above.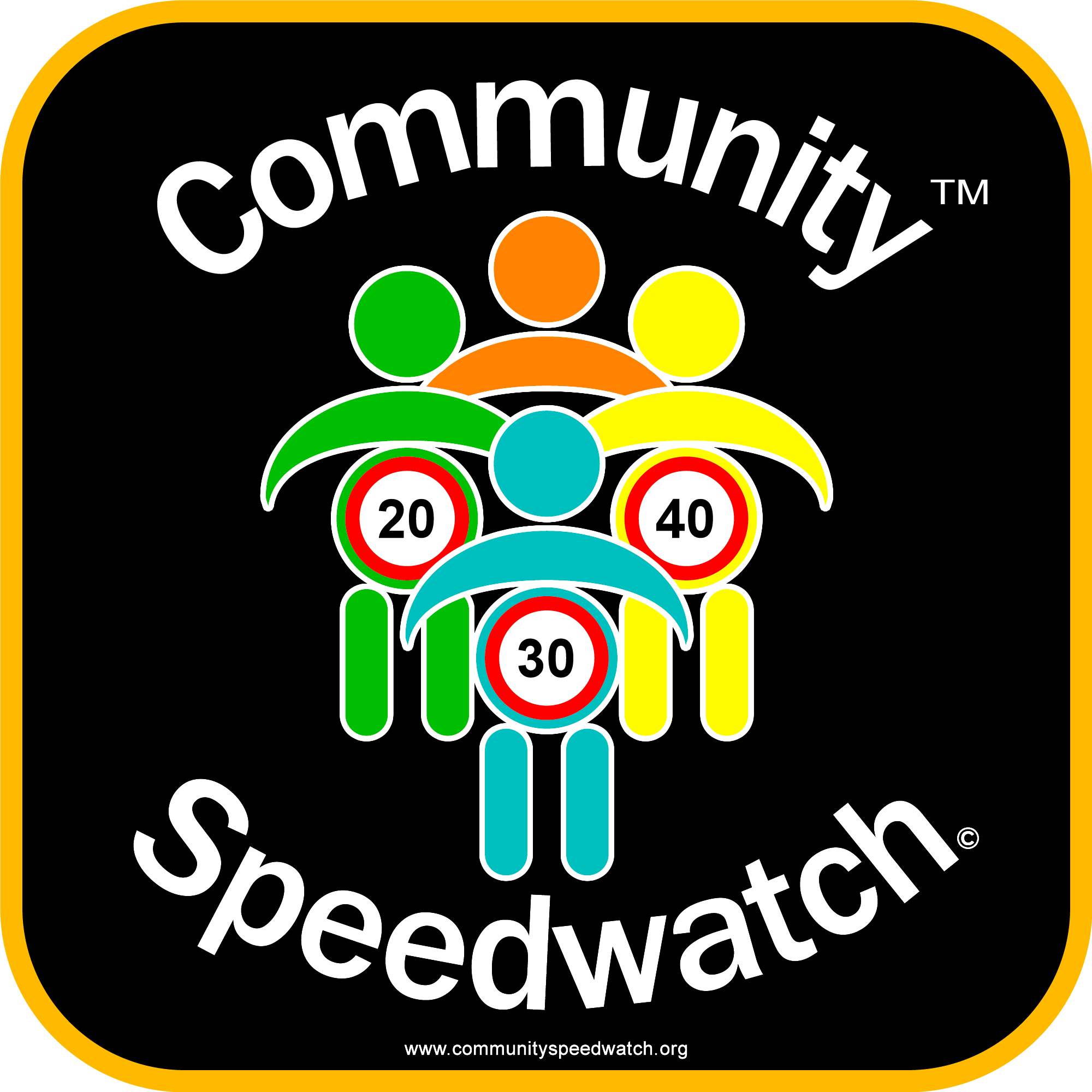 2000px x 2000px suggested for Reports and Fliers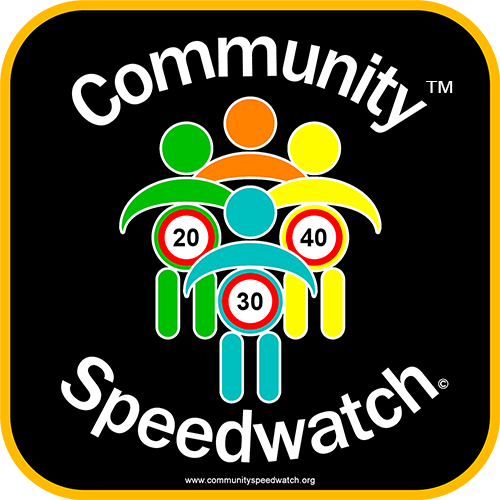 500px x 500px suggested for Websites

125px x 125px suggested for Twitter