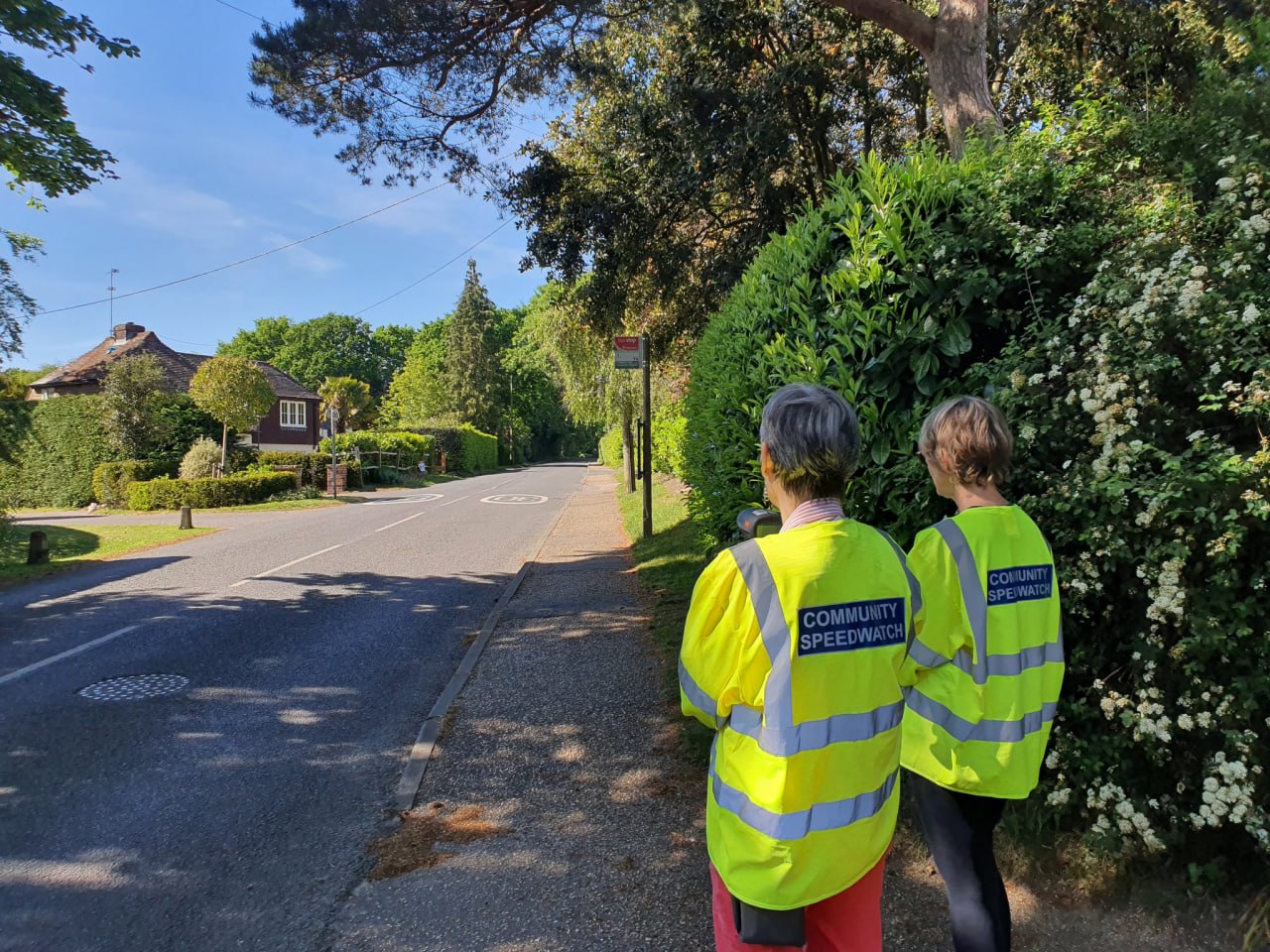 Police forces using CSW Online are always secured a consistent and uniformly organisation of their groups and the data they produce.

Extensive audit trails detail every conceivable aspect of observations leading to the offence records. The system produces this evidence automatically to safeguard against observational inaccuracies and groundless driver objections alike.

Live screens detail group activity; who is exactly where, when, and for how long, how to contact the team via mobile at the roadside, and how to find them in the rare case of an emergency. Safety is paramount, and everyone needs to feel fully assured that communities are served efficiently and correctly, and that individual volunteers are supervised and supported to the greatest extent possible.

Once a police area is established on the platform, any interested member of the public being prepared to get involved with Speedwatch, has access to - amongst many other things:


signing-up
creating new groups
online theoretical training
session scheduling
offence reporting
site approval procedures
group specific statistics, and
direct communication with the relevant police officers responsible for Speedwatch in their area.


On the police side of the application, officers and administrators have access to a wealth of administrative functions including management of the data from the groups. Offence observations are automatically processed and compiled against previous records across county borders. Alerts are issued instantly, and educational letters are prepared for further action where applicable.

CSW Online is not a service to appease communities concerned about speeding. It is a toolbox of functions tailored to help address the problems of speeding efficiently and effectively.

For more information about how we work with the associated police forces, please get in touch with us via our contact page.