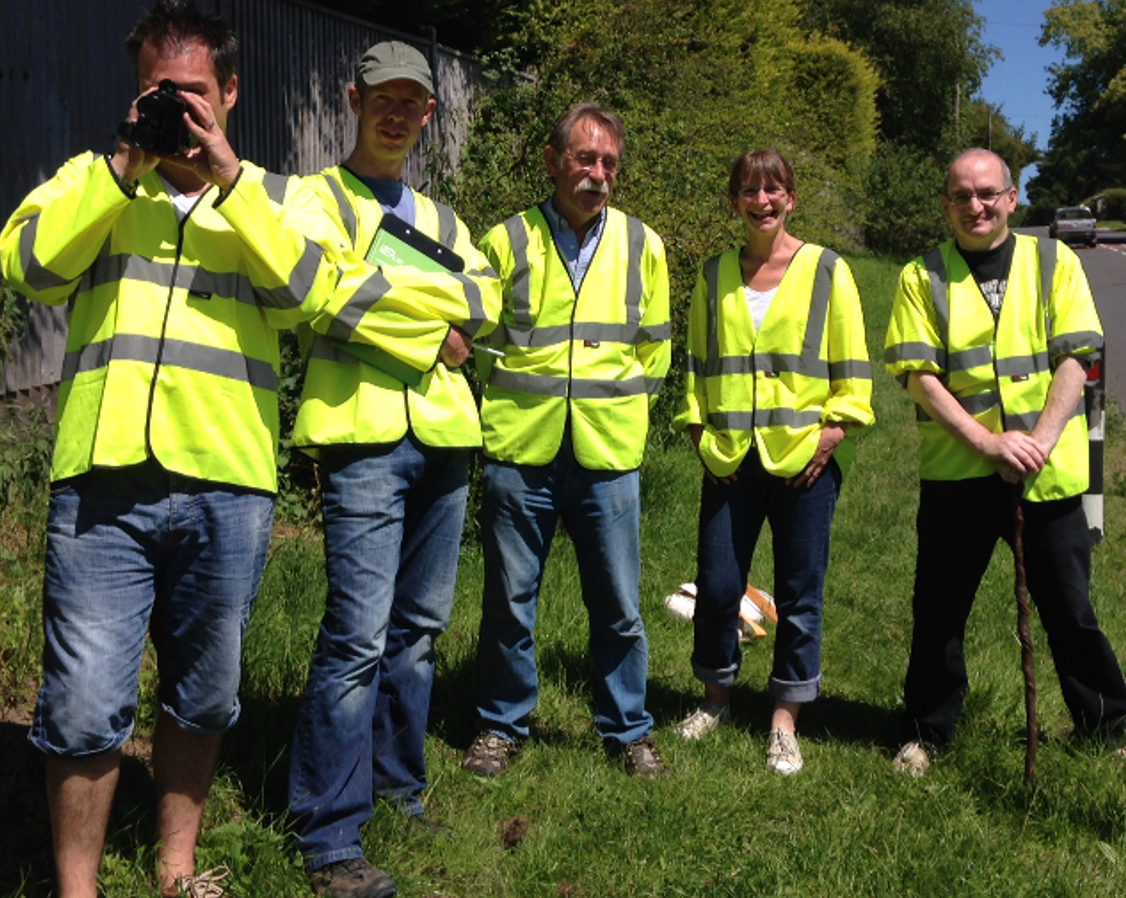 If you have already registered and have not yet receive a registration email, please request an access pin number by clicking on the 'Request PIN' button on your left and follow the instructions, this will allow you to gain access to the service.

Whether establishing a new group or joining an existing group, the online wizard will take you through a guided process of providing the correct, mandatory information and searching for existing groups in your local area.

No one can obtain approval unless they have passed the theoretical training and quiz testing their new CSW knowledge. Subsequently, they will be contacted directly by either the police (for new groups) or the local CSW group coordinator (for new volunteers).

Health & Safety, Code of Conduct, and Roadside Procedures are the cornerstones of the theoretical training that all new volunteers must complete with a 90% pass-rate before their application moves forward for serious consideration. The topics are presented in an easy-to-understand eLearning format, and the quiz at the end can be retaken until all questions are answered correctly.

If you have identified a Community Speedwatch group in your local area and want to join them, click 'Join existing group' on the side-bar menu on the left-hand side above and follow the instructions on the screen.

If instead you want to establish a new group in an area without any existing or registered Community Speedwatch activity, please click the 'Create new group' on the side-bar menu on the left-hand side above and follow the instructions on the screen.

Once registered, keep an eye on the inbox of your registered email address for further action. During the registration process you will receive two emails in response to submitting your application: one to confirm your application, and another one with a temporary password. Occasionally emails land in your spam or junk folder. If you do not receive the mentioned emails as explained, please check your spam or junk mail folder.